Vesper One
Vesper One is the leader of the Vespers and the Highest Rank in the Vespers. 
Identity
Vesper Two
Vesper Two oversees all Vesper activities on behalf of Vesper One.
Identity
Vesper Three
Vesper Three is to gain trust of the target and then take pleasure in destroying them, as well as having the job of a commander in the German Army.
Identity
Vesper Four
Vesper Four develops high-tech equipment and weapons.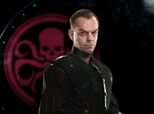 Identity
Vesper Five
Vesper Five infiltrates the target's inner circle.
Identity
Vesper Spymaster (alias is LeSiab Barka)
Vesper Six
Vesper Six executes Vesper One's plans by any means necessary.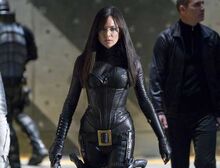 Identity